PHILIPPE ARDISSON
From the passion of his native country to the creation of his wine brand
Exception, passion and emotion are the fundamental values that drive Philippe Ardisson. As a serious wine enthusiast and lover of the French terroir, Philippe has always taken pleasure in sharing exceptional wines.
It is with this desire to introduce his family, friends and wider circle to his unique and diversified terroirs that he has created Vins Philippe Ardisson, imbued with the finest French wine-making expertise.

HIS PHILOSOPHY
Combining quality and expertise.
Mindful of the quality and authenticity of the wines he offers, Philippe Ardisson carefully selects his partner winegrowers.
Supported by their expertise, Philippe Ardisson then selects exceptional products.
He takes great pride in getting to know each of his winegrowers and works alongside them at every stage of production, from harvesting to bottling, with the aim of obtaining the best wines derived from a common value: conscientious hard work.
The state-of-the-art equipment used by Philippe Ardisson allows him to perfectly control the bottling, labelling and packaging process.

HIS WINES
Each wine is selected with the utmost care to offer the consumer a unique taste experience
With the grapes harvested mostly by hand, the bunches are meticulously selected and sorted before being put into vats for a perfect vinification. Each terroir has its own harvesting method that recognises the specific handling requirements of each grape variety, resulting in excellent wines.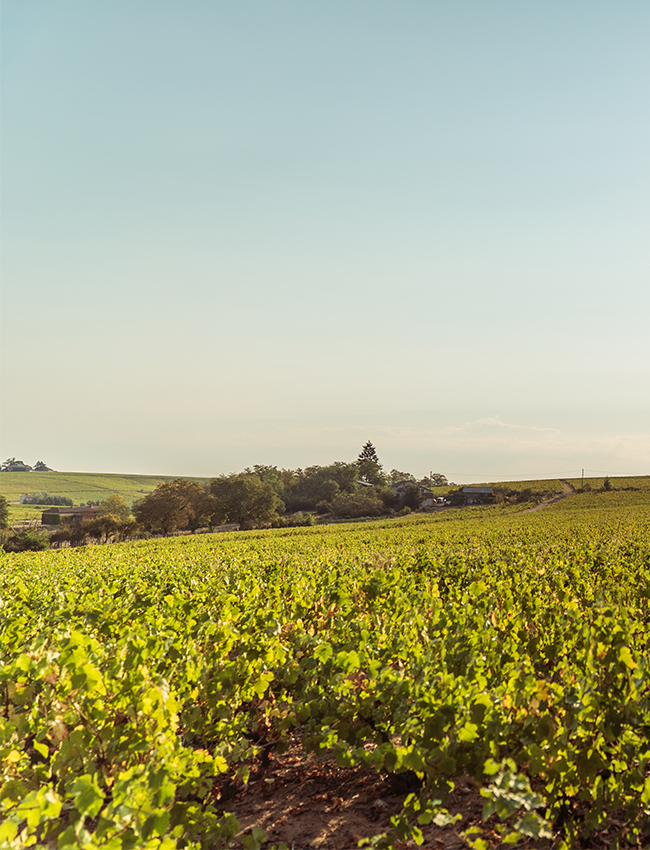 Contact
For any questions or further information