PHILIPPE ARDISSON
From the passion of his native country to the creation of his wine brand
Exception, passion and emotion are the fundamental values that drive Philippe Ardisson. As a serious wine enthusiast and lover of the French terroir, Philippe has always taken pleasure in sharing exceptional wines.
Philippe is a hands-on kind of person who has spent almost thirty years travelling all over the world. Through his professional experiences, he has unearthed a real passion for oenology. He is constantly on the lookout for original wine flavours.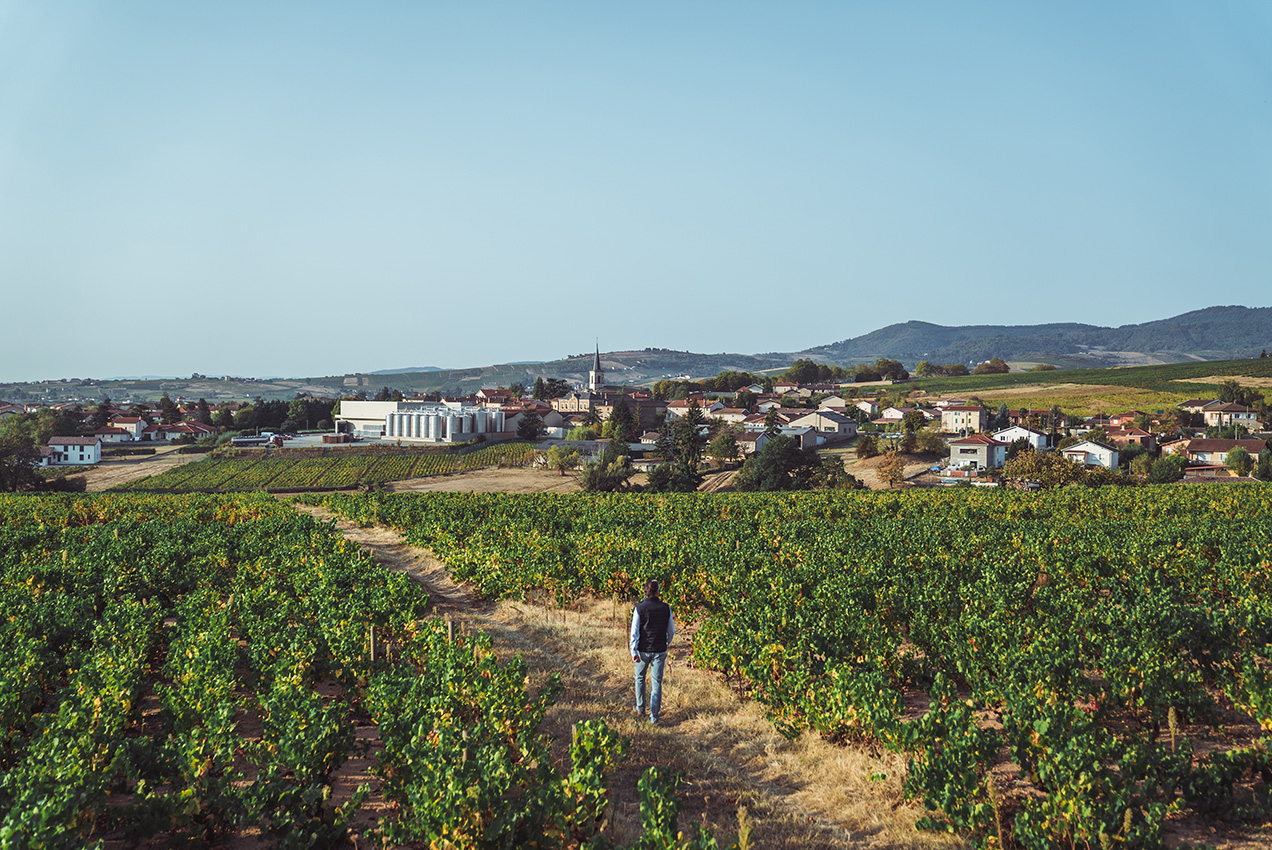 It is with this desire to introduce his family, friends and wider circle to his unique and diversified terroirs that he has created Vins Philippe Ardisson, imbued with the finest French wine-making expertise.
"Wine is the cave of the soul."
"When the wine is pulled, it must be drunk, especially if it's good."
"Wine is the passion of the moment!"